Voice - Installation journey
We have set out below key information in respect of our customer order journey to help you understand how we deliver our services. However, this information is not meant to substitute or supplement our standard terms and conditions which will govern how specific services are provided to you.
Staying in touch
It's really important that you know exactly what's going on throughout your order. We'll give you a dedicated order manager who'll welcome you and give you regular updates, as well as coordinating any site visits (surveys, your install, configuring your services and confirming when your service is live). Any questions at all? Just ask.
Your installation journey...
Once we have your signed order form
Your order manager will check we have the capacity for your service. Depending on the products you order, we'll need to know things like:
Key contact points
Emergency contact
The site locations (including rooms and floors)
Whether you need a site specific Risk Assessment Method Statement (SSRAMS)
Numbering (for example, geo/non-geo, new/ported)
The features you need (caller display, call D5 etc)
Your broadband speed
Are you adding broadband to an existing line, or do you need new WLR?
How you want your router configured
Are we supplying a router/modem?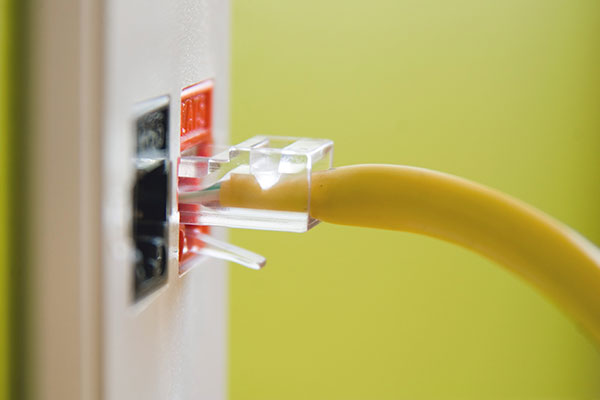 Sometimes we work with third parties to get your services live as efficiently as possible. If we need to survey your site, we'll work with our supplier Openreach who might also install your line.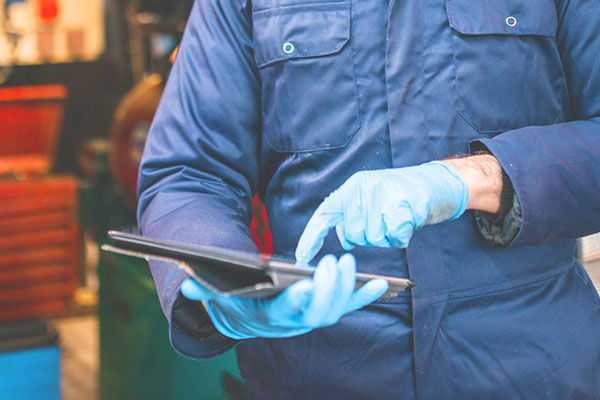 Your order manager will chat you through all the supporting materials you need. For example, you may need login details to connect your router to our network. And if you choose self-install for FTTC, we'll make sure you've all the instructions to configure the router and modem we have provided to you.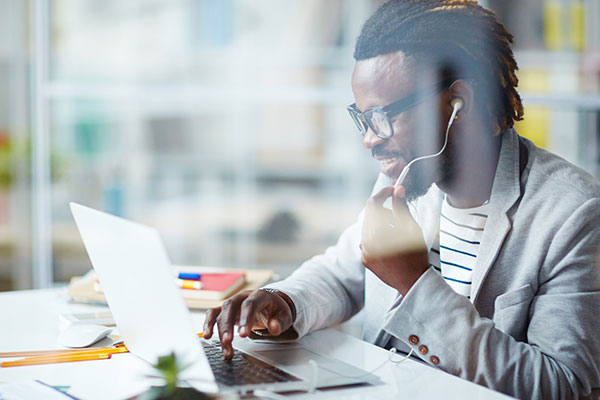 Sometimes you'll need a survey. Just so you know, our surveyor may take photos.
On the day of the survey, you'll need:
1) Someone on-site
To meet the BT surveyor, escort them round the site and answer any questions.
2) A copy of your asbestos register
(If your building was built before 2000). Unless we see this document, the survey can't take place and we'll need to reschedule – which could delay your order.
In about two working days, your order manager gives you the survey findings. Then we'll have a better idea of how long it'll take to complete your order.

Here's a list of some of the common reasons for hold ups to your install. We'll work with you to get them sorted, fast.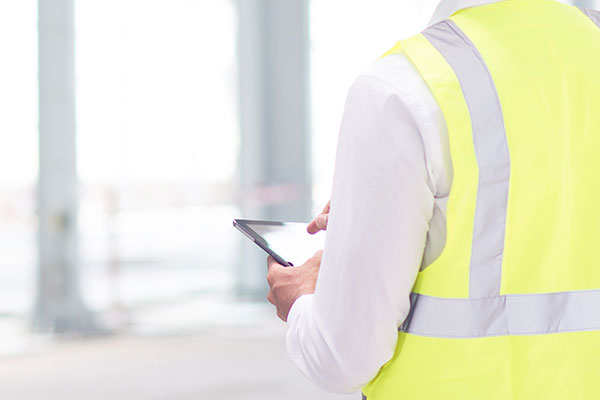 If you need one, your order manager will be in touch to arrange an installation date with you.
And if it's more than five working days away, they'll give you a call nearer the time to check you're still available. Having a managed installation? We'll let you know when our engineer's coming to configure your router.
After it's tested, your order manager will confirm that your service is now live. If you've any questions in the future, they're here to help.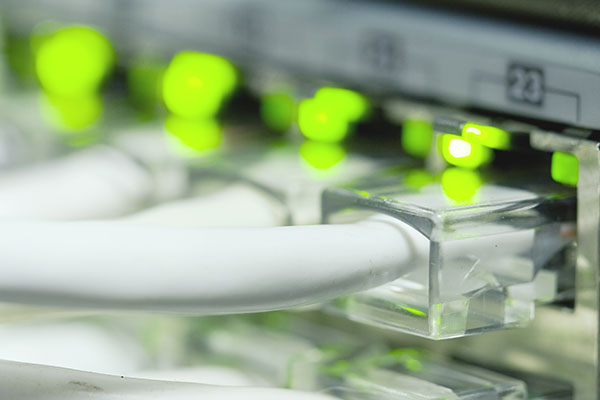 Your first bill is likely to be higher than normal – because it includes installation charges and each new service is pro-rata. So if you pay monthly, your first invoice includes the remaining part of the month, plus a full month (it's the same for quarterly or annual billing).
Take a look at our bill explainer to see what yours will look like.

Did you know you can access your bills 24/7 with MyBill, our online billing portal? It's quick and easy to register.