Enterprise Business - Installation journey
We have set out below key information in respect of our customer order journey to help you understand how we deliver our services. However, this information is not meant to substitute or supplement our standard terms and conditions which will govern how specific services are provided to you.
Once you've placed your order
You'll get a dedicated order manager. They'll call you within five working days to welcome you, check your order details and explain the next steps. Together, you'll arrange a date for your site survey – within 48 hours, if that suits you. After your survey, you'll move into the planning stage.
It's important that you check the details provided in your order are accurate and correct and that you let us know if they aren't when we call you, as this will form the contract between us for the services.
This is where you can securely log in to your personalised Engage account. Not a member yet? Register here

Your installation journey...

Usually, you'll only need a survey if we have to do external cabling work. Just so you know, our surveyor may take photos.
On the day of the survey, you'll need:
1) Someone on-site
To meet our surveyor, escort them round the site and answer any questions.
2) A copy of your asbestos register
(If your building was built before 2000). Unless we see this document, the survey can't take place and we'll need to reschedule – which could delay your order.
In about two working days, your order manager gives you the survey findings. Then we'll have a better idea of how long it'll take to complete your order.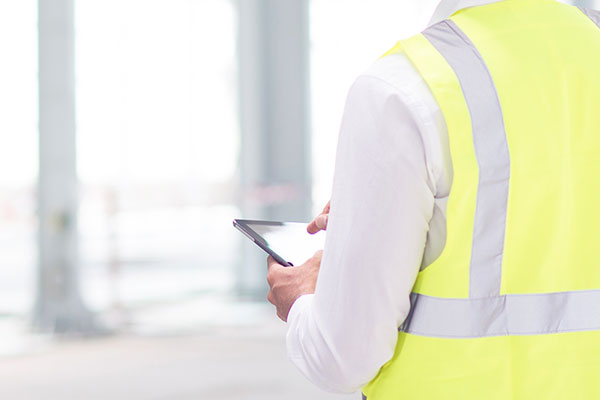 After your survey, you move into full planning stage. We'll design your works pack and explain what your job involves.
If there are any costs above and beyond your quote, we'll send you an excess costs approval form to sign setting out the nature and amount of the excess costs you will be responsible for (this is a one off extra charge). You've 30 days to approve this agreement form. We will put your order on hold (and stop the clock on our delivery timetable) until we receive your signed approval (just because it's extra time, on top of your original timeline).
If there are no excess costs – or, once you've signed them off – we'll raise a purchase order. And then pass your works pack onto our contract partners.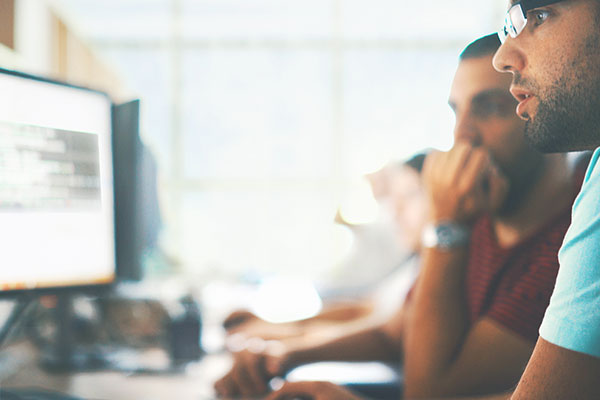 Don't need any physical works (like digging up a road)?
Once your installation kit arrives, we can book your install.
Do need cabling or construction work?
We'll pass your details onto our contractor. They'll review the costs and often visit your site. Then they'll refer any issues to planning, or just move you onto the delivery stage.
Either way, your order manager will keep you fully updated.
At this point, they'll tell you:
Your installation date.
A breakdown of the works you need (ie civils, cabling and splicing).
The length of time these works will take – with five working days added for the fit and test.
How we plan to configure your circuit for you (with the specifications you discussed with your account manager).
If other contractors are involved, we'll pass on their delivery dates too.
Here's a list of some of the common reasons for hold ups to your install. We'll work with you to get them sorted, fast.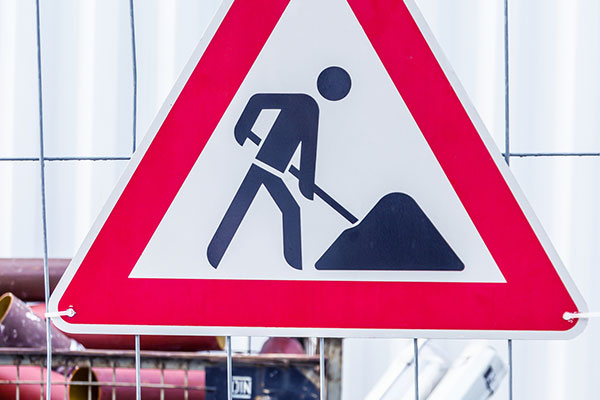 We don't just set up your connectivity. Chat to your account manager about what you need and we can configure your service for you.
So when we bring your new network online, all of your sites and services will be working exactly as you want them to.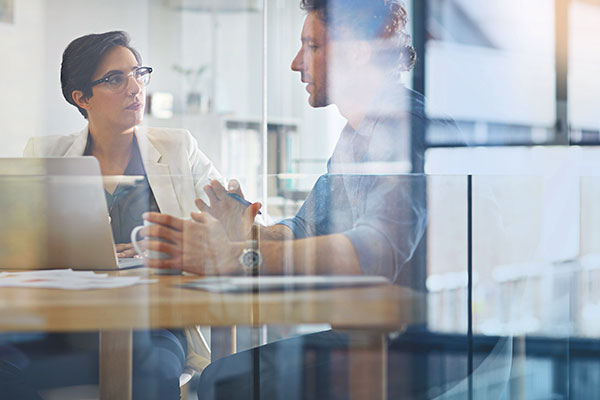 1. Update:
Your order manager keeps you up to speed and arranges an installation date with you (as soon as all cabling/construction work is complete).
2. Check:
Two working days before your agreed install date, we'll call you to make some final checks and give you our engineer's contact details.
3. Complete:
After it's fully tested, your order manager will confirm that your service is now live. If you've any questions in the future, they're here to help.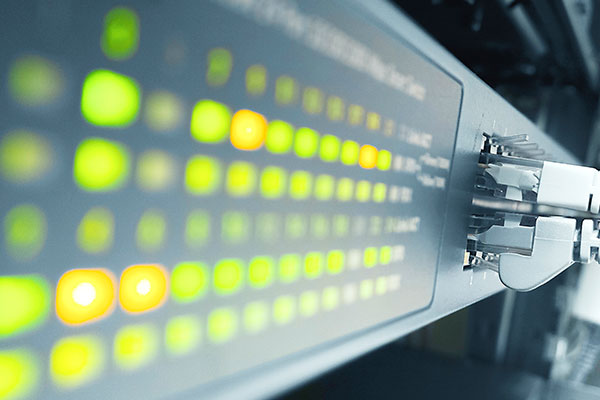 BIS Certificate (brought into service)
About 48 hours after your services have been installed and tested, your order manager emails you a copy of your BIS (brought into service) certificate. Keep this safe, as you may need it (i.e. in the event of a fault).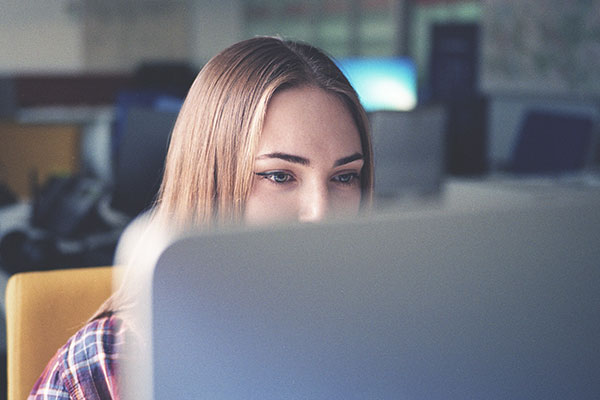 Your first bill is likely to be higher than normal – because it includes installation charges and each new service is pro-rata. So if you pay monthly, your first invoice includes the remaining part of the month, plus a full month. (It's the same for quarterly or annual billing.)
Take a look at our bill explainer to see what yours will look like.

Did you know you can access your bills 24/7 with MyBill, our online billing portal? It's quick and easy to register.