Introducing our VOOM Partner Award winners
Meet the businesses who brought some added #VOOM
This year we teamed up with some of the world's top enterprises to, provide mentorship to all the businesses involved in the competition. By partnering with these kingpins, our VOOMers can benefit from tools, funding and good-old-fashioned knowledge, plus a few chances to win an award along the way.
Talking of awards, we can now reveal which businesses took home this year's prestigious VOOM Partner Awards. And well deserved they are too.
First up is the winner of The Crowdfunder Award which recognises companies that create the most successful crowdfunding campaigns. Enter Hookpod – the sustainable fishing hook that helps reduce the number of turtles and birds accidentally caught by tuna fishing boats. The team managed to raise an impressive £60,000 throughout the VOOM competition. Great news for Hookpod, and the planet.
Our second winner was Organic Blooms who walked away with the Impact Award, sponsored by Virgin Unite. This award recognises the charity, business or social enterprise that brings about social change and helps make a difference to people in need. Organic Blooms does this by growing and selling flowers to train and support those with learning difficulties. Wonderful stuff.

Next was Milky Tees, a company that designs and produces unique breast-feeding T-shirts to help mums feed their babies easily, discreetly and stylishly. Milky Tees was presented with The International VOOM Award, sponsored by PayPal for their international ambitions. And there's no doubt that this business is going to be a huge hit worldwide.

Lastly, Perlego came out on top with the Leaders with VOOM Award, sponsored by Grant Thornton. This award supports businesses with first-stage funding advice, perfect for the textbook subscription service that aims to make academic content more affordable.

A huge thank you to all our VOOM Partners this year, and congratulations to the worthy winners. From here, the only way is up!

Get all the insights straight to your inbox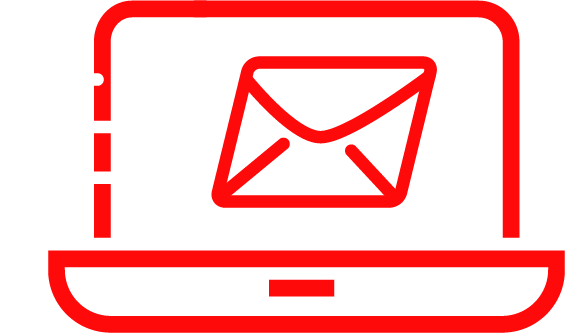 Like this article? You may also be interested in these too!