Raise a glass to no-sugar and spice, and all things nice
We're expecting loads of entries from entrepreneurs with food and drinks businesses this year. After all, in 2016 Whatamelon scooped the Crowdfunder award and has been quenching the country's thirst ever since.
This story of how VOOM 2018 entrant Peel & Spice started their business has already caught our eye…

Sabrina Brooks had just left a demanding job working for the Duchess of York and was relaxing in Turkey with friends, but Sabrina is thankful she doesn't remember the moment she slipped and plunged headfirst several feet to the floor below. The resulting brain trauma led to memory loss, anxiety, depression, and the need to avoid alcohol.
Sabrina says: "Before the fall I'd thrown myself into my career and loved it. After the fall, I tried to keep going, but I wasn't taking proper care of myself and my mental health suffered. Eventually my doctor said I should take time off and begin medication to get things in order. This also meant cutting out alcohol."
Socialising without alcohol left Sabrina longing for a non-alcoholic drink more sophisticated than cola and lemonade, and more exciting than fruit juice and sparkling water.
But going tee-total also gave Sabrina the idea for her new business, Peel&Spice, a range of alcohol- and sugar-free soft drinks flavoured with fruit peel and spices.
Sabrina says: "I started ploughing my energy into creating a new soft drink. I mentioned the idea to my co-founder Richard Barltrop and we decided to do something with spices. After all, ginger beer is one of the world's most popular soft drinks but there aren't many spice-flavoured drinks available."
Although the first 16 months were anything but plain sailing, Sabrina expects to launch the first two flavours of Peel&Spice, namely Ginger with Cinnamon and Lemongrass with Black Pepper, in June 2018.
Sabrina says: "Voom Pitch is perfectly timed as it corresponds with our drinks going to market. Hopefully the public will get behind us and help take our business to the next level."
Get all the insights straight to your inbox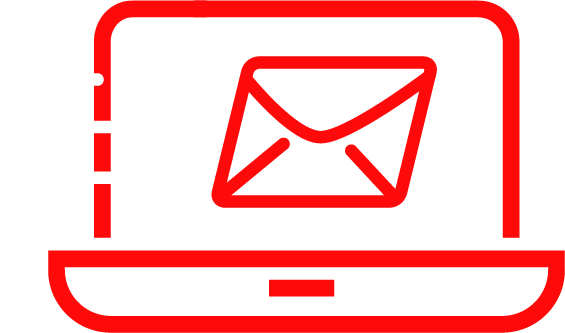 Like this article? You may also be interested in these too!