Niftie's social supermarket
The low-cost alternative to foodbanks
After years of working gruelling 16-hour shifts as a delivery driver, Nathaniel Richards collapsed from exhaustion at an M1 service station. Tough times followed with unemployment and visits to foodbanks just so the dad-of-three could feed his family.
Realising there must be a better way to earn a living, the 27-year-old from Dover decided to set up his own business, Niftie's, providing cash-strapped families with an alternative to foodbanks.
Nathaniel says: "I desperately needed to regain control of my life. Rather than accept just another job, I wanted to make a difference to people who were struggling like me. I know what it feels like to use foodbanks. Proving you are destitute removes your dignity. That was the lowest point in my life because I'd never felt so useless. I wanted to create a store that even some of the poorest shoppers could afford."
Niftie's was launched with just £500 capital and trades in damaged, short-dated, out of date and discontinued products – like Hellmann's Mayonnaise for just 1p a jar.
Nathaniel describes Niftie's as a "surplus or social supermarket". It's a stop before foodbanks and a place where £20 can get you a week or even two weeks' worth of food.
"This is an ideal solution for the 8.4million British people who live in poverty and also our waste problem. Every year £13bn of food ends up in landfill and companies have to pay for its disposal. Not only do we pay them for what they'd otherwise throw away, but we're reducing waste too, so everyone's a winner."
Nathaniel started the business by contacting farmers, manufacturers or cash n' carry firms to see if they were interested in working with him. "Many were delighted to receive an offer for items that were otherwise going to be thrown away", says Nathaniel. "Now we're getting suppliers contacting us."
The response from the Dover public has been so positive, Nathaniel is now looking to expand to nearby Ramsgate, and also has his sights set on Stoke-on-Trent and south London.
Nathaniel says: "Having outgrown our premises twice in two years, we've clearly hit on something. The VOOM competition isn't just an opportunity to raise awareness of Niftie's, but also a chance to help millions of people who are struggling financially. After all I've been through, I'm determined to build an ethical, profitable business."

Get all the insights straight to your inbox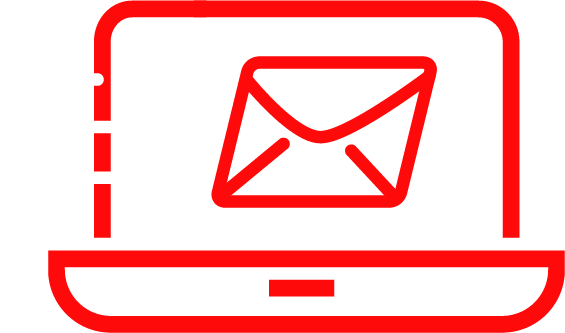 Like this article? You may also be interested in these too!