Our expert panel for Voom 2018 has just been revealed. Each one a business leader, the four will join Richard Branson at the final in London on 23 May 2018.
Introducing…
Co-Founder of Innocent Drinks and Jam Jar Investments Richard Reed, serial entrepreneur and TV presenter Sophie Morgan, finalist in 'The Apprentice' and founder of Tropic Skincare Susie Ma, and MD of Virgin Media Business, our own Peter Kelly. Together they'll decide who wins the UK and Ireland's most exciting pitching competition and gets to walk away with a share of £1million in prizes.
Between them they bring expertise that spans FMCG, telecoms, health and beauty, the creative industries, and property development.

Richard Branson said: "The judges know all about the challenges of starting up – and have the insight needed to spot a great idea and turn it into a business," adding: "It's not too late to enter. I'd encourage anyone who's been thinking about it to grab the opportunity and submit an entry – it may be the best decision they ever made!"
Susie Ma remembers what it was like trying to find funding to start her skincare business. She said: "I know just how challenging it can be. VOOM provides invaluable support, advice, connections and of course funding to budding entrepreneurs."
Richard Reed thinks that starting Innocent was the best decision he ever made, but it only happened because somebody believed in it. He said: "VOOM provides a platform for people to reach their dreams, offering the resources, expertise and exposure that are so vital in making bright ideas into brilliant businesses."
Sophie Morgan, serial entrepreneur and Channel 4 presenter of the Paralympic Games in 2016, added: "I'm thrilled to be involved in VOOM 2018. To make it in business you need to find your purpose and pursue it relentlessly, whatever barriers you may have to overcome. I'm looking to find the next generation of exciting business leaders with the tenacity and vision to think big and take the world by storm".
Experienced VOOM judge Peter Kelly, concluded: "We've pulled together the highest calibre judges to scrutinise the final pitches from the many exciting entries that are pouring in to the competition. Whether an entrant, finalist or winner - we know that being part of the Voom community opens doors for the businesses involved and we encourage both entrepreneurs and more established businesses to take part. With an incredible judging panel in place and high-quality pitches coming through, the final on May 23 is set to be electric"
If you haven't yet submitted your entry for VOOM 2018, you'd better get your skates on! VOOM 2018 closes for entries on May 8.
Get all the insights straight to your inbox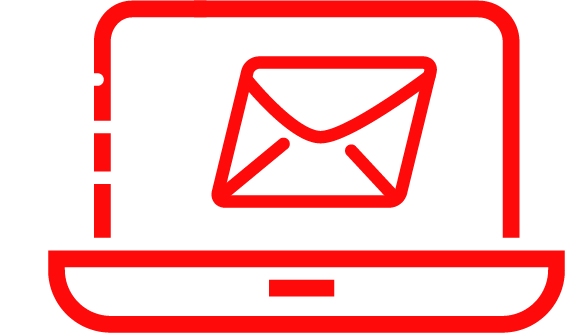 Like this article? You may also be interested in these too!