Cashing in on home comforts
We're seeing many exciting apps in VOOM this year – in retail, health and money, for example – and addressing complicated conundrums as well as the stunningly straightforward. This one caught our eye because it solves a simple problem by bridging the gap between online image and outlet.
While decorating his home, Nick Morris grew tired of browsing beautiful interiors online with no idea where to buy the stuff. So he did what any self-respecting entrepreneur would do: He came up with a solution.
Housetagz is an app that lets users tag homeware and renovation stock, so others can easily buy anything that takes their fancy.
Nick, from South London, says: "I was looking at Pinterest for inspiration and constantly finding things I wanted but no idea where to find them…. It took about a year to develop Housetagz and we've since had over 5,000 app downloads, 720 posts and 2,000 tags."
John Lewis, Marks and Spencer and The White Company are showing interest, proving Nick's simple idea has struck a chord with some of retail's biggest hitters.
Nick says: "We have 67 affiliates in total. I had a moment of panic after developing the app that none would be interested, but I shouldn't have doubted. Several major chains came on board and the only store that didn't has since gone into receivership. Affiliates pay a fee when an item reaches 100 clicks, or between six and 10% of the sale price if it leads to a click-through purchase. In future I want users to generate commissions from clicks or sales of their own product tags."
A former electrician, Nick is no stranger to entrepreneurism. As an apprentice he came up with the idea for gloves with removable fingertips after he constantly dropped and misplaced screws. Seven years on, Easy Off Gloves has a range of over 17 gloves and is generating a turnover of £150,000.
Despite his business experience, Nick insists the move into an online marketing app has been far from smooth.
He says: "This is a completely new area for me. I'm effectively the middle man between the user and the retailer. It doesn't help that I'm not very tech savvy, so I'm keen to grow a team with relevant expertise."
He's hoping that by entering the competition he'll be able to build a team, because VOOM offers opportunities for connecting with the right people and skipping a few steps of the typical business journey.
Get all the insights straight to your inbox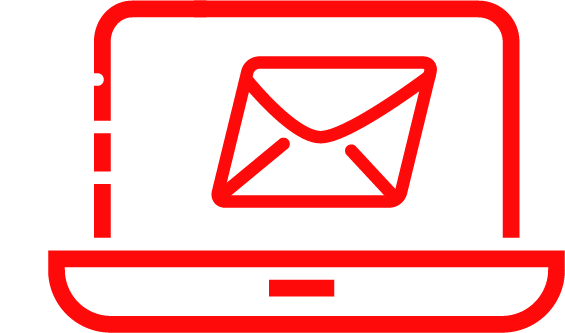 Like this article? You may also be interested in these too!