Our Brunch with Branson winners
Find out which businesses bagged a special brunch date with Sir Richard Branson.
Straight after the Live final at London's Tobacco Docks, our VOOM 2018 winners Therapy Box, and Junior Einsteins and finalists Rejuce, Gobbler Boats, Action Petz and Castify were invited to a very special date – Brunch with Branson.

The two triumphant businesses were accompanied by our partner award winners Hookpod, Milky Tees, Organic Blooms, and Perlego, along with two lucky businesses from the VOOM Tour 2017, who were all chosen to join Sir Richard Branson at the intimate event to talk all things business.

The first of our VOOM Tour brunch winners was Turtle Pack, a swimming aid for children aged 3-6. Designed by multi-award winning instructor, Michael Harkins, Turtle Pack makes learning to swim turtally awesome! (see what they did there?).
Next up was Drink Baotic, the dairy free, high fibre, PREbiotic, 100% natural drink made from the African super-fruit, baobab. Not only are these drinks delicious, nutritious and convenient, they also support gut health – a common problem that spans globally.

This was our winners' chance to pick the brains of the entrepreneur who built the Virgin empire from scratch. Plus, plenty of bubbly to celebrate their wins. Now that, is brunch done properly.
Get all the insights straight to your inbox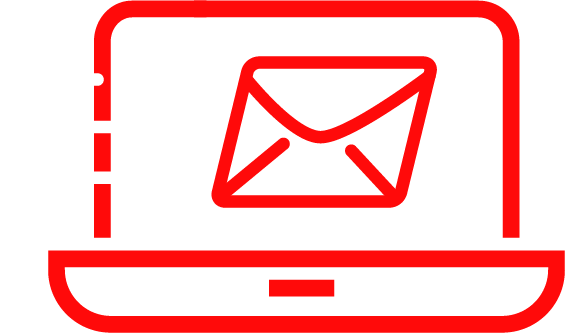 Like this article? You may also be interested in these too!