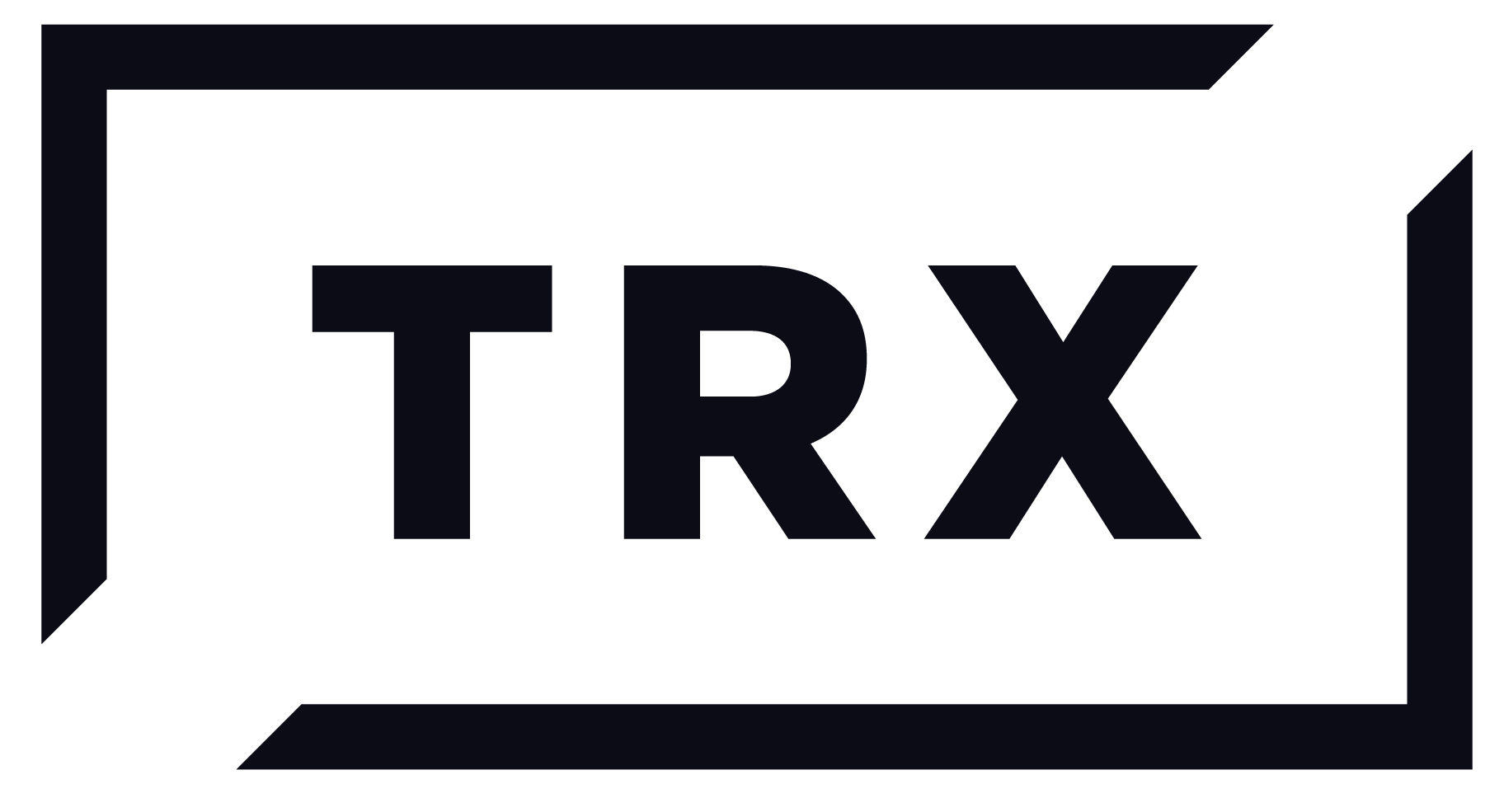 Why TRX is thinking outside the box
The Virgin Media Business Disruptors to Watch 10 list, in conjunction with Fast Track 100, is back.
In a climate of 'disrupt or be disrupted', we're determined to help businesses triumph, and our leading-edge research and round-up of 10 of the UK's most disruptive companies provides much-needed insight into how it's done.
We've spoken to the movers and shakers in our 10 finalists to find out what makes them tick. And in this instalment, we learn that when it comes to disruption, technology's your best friend. Step up TRX…

Settling down to watch Games of Thrones, Stranger Things or whatever the latest TV smash happens to be, few people give a passing thought to how it arrived on their screen in the first place.
Perhaps even fewer people realise the TV rights market is a vast, complex and cumbersome beast, which has been ripe for disruption. Launched in October, the London-based TV rights marketplace, TRX, is intent on shaking things up.
TRX director, James Duffen, says, "Our mission is to make TV rights deals easier. Right now they are anything but. The right to broadcast a TV programme has traditionally been sold person-to-person, which is a very inefficient way of doing business. Lots of markets have been disrupted, such as hospitality with Airbnb and flights with flight aggregators. TRX is finally bringing online marketplace technology to TV rights trading."
Technology's the backbone of business
TRX was in beta testing for 18 months before its launch, but already BBC Worldwide has agreed to list its entire catalogue of 9,500 titles on the platform and in total 85 distributors have signed up to sell to a growing list of 500 registered buyers. Traditionally brokering such rights deals took six to nine months, but TRX says its technology has cut the time to just one month. No wonder founder David Frank believes transactional values on the platform could reach hundreds of millions in three to five years.
James says, "All this is possible because technology is the backbone of the business. Selling TV rights person-to-person brings with it inefficiencies. By employing established marketplace technology, we can speed up the transaction process. Distributors and acquiring broadcasters that use us find they are able to do more deals more easily. They shorten the deal time significantly."
Presumably, like Airbnb and countless other disruptors, TRX has a busy development team?
"We have a team of around 10 in our tech department working full-time on the TRX product, plus consultants," says James. "Distributors rights management systems integrate with the TRX API and that allows us to provide real time availability information for broadcasters across the world."
Ironically for a firm that's been declared one of the UK's best disruptors, TRX prefers not to use what James discretely calls 'the d-word'.
James says, "We prefer to say transformation. Disruption makes it sound like you're stealing share from someone. We are trying to grow the market and do more deals more easily. That's about helping distributors reach broadcasters across the world and manage their resources more efficiently by trading online. We only charge a small fee, to allow distributors to still be profitable. Since launching it's been full steam ahead getting deals done through the platform, and getting as many buyers to use it as possible."
Don't fluff your one shot
Unsurprisingly, TRX has attracted attention from some of the leading names in television. Stephen Lambert, creator of hit TV shows Gogglebox, Wife Swap and The Secret Millionaire, sits on the advisory board. TRX has also taken investment from Sky Ventures and Channel 4.
What advice does James have for other would-be disruptors/transformers?
"Be very clear about the problem you are solving and how you articulate that proposition," he says. "When you are a small company you only have one shot at creating a brand. There is so much noise out there and you don't have the marketing budget or sales force to create a lot of attention. When you get your one shot, you have to make sure it's as clear as possible."
We wish James and the rest of the TRX team the best of luck as they continue their journey.
Get Insights & Customer Stories from Virgin Media Business
Accelerate your business growth
with information, advice and more