Sign up to our free and international community of entrepreneurs
There are a few ways to make sure your business is #VOOMing, and this is definitely one. VOOM Pioneers is our online community where business founders, like-minded entrepreneurs, mentors, and managers connect. But it's not just a destination community, it's a place where real connections are made and serendipitous conversations happen.
You could say it's networking made easy. You'll make expert connections, get peer-to-peer support, solutions to your burning questions, and unique opportunities to help your business grow.
Our community is super engaged, with 15,162 members (and counting) who provide plenty of ideas, answers and feedback. It's also a hub for our previous VOOMers to stay in touch with their peers. So, if you ever need any pitching advice, you know where to come.
We're always ahead of the game, giving you access to business building opportunities you won't find anywhere else. You'll also be the first to hear about all the latest VOOM news and events, with sneak previews before the next #VOOM competition and tour even hit the press.
And the best part? It's FREE! Pioneering stuff.
Get all the insights straight to your inbox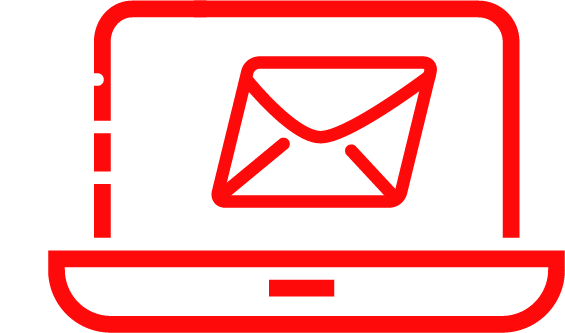 Like this article? You may also be interested in these too!